About
About Hypnotherapist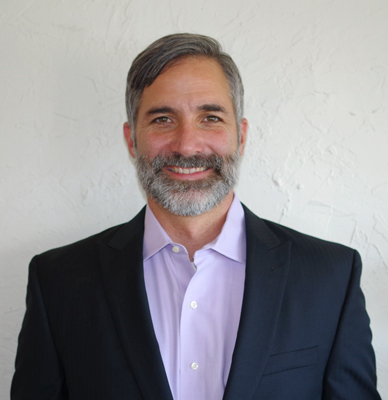 Hello my name is Sean Brannan. I'm a Certified Cognitive Behavioral Hypnotherapist, and a Marriage & Family Therapist intern. With Masters Degree in Counseling Psychology, and experience as an Anger Management/Domestic Violence Facilitator I have a well-rounded background in the healing profession. I work with a diverse group of people including individuals, couples and families.
My specialty in the field of psychology is Hypnotherapy. Using hypnosis to help clients is something I'm passionate about. Coupled with psychotherapy It is the most effective modality of treatment that I personally am aware of. I specialize in working with clients who are seeking to achieve peak performance as well as those who are struggling with issues such as phobias, trauma, pain, relationships, stress, and anxiety as well as weight control and smoking cessation.
My clients appreciate my calm, compassionate, empathetic demeanor. My practice is about helping people, and I genuinely enjoy what I do. I'll work with you to help achieve lasting change, give clarity about your life and relationships and help you realize your goals.
Let me help you achieve the life you know is out there but may seem just beyond your reach.
Sean Brannan, IMF#70866, CHt
Rightmind Therapy
PH:619-865-6210

I have a comfortable, beautiful office in Mission Valley. Stop in for a visit.